Flash Competition!
Who has the earliest film / photographic record of a whale shark in the Maldives?
We were recently sent some footage from the 90's of a whale shark seen in the Maldives and that got us thinking: our database extends back to 2006 when we went on our first expedition, but just how many different whale sharks were there swimming about? And were some of our favourite old timers around before we started identifying them?
#oldspottyshark
This is a call out to anyone who has photographs and/or footage of a whale shark they encountered in the Maldives before 2006! Help us find out who has been swimming around and for how long by sending us any photographs or film you have along with any information you can remember. Winners get an MWSRP t-shirt!
Competition Rules:
All footage/photos submitted using the #oldspottyshark must be from before 2006
Submissions should include the identification area of the shark (see the example below)
Include the following data (if you have it): Time, Date, Location, and anything else you can remember)
Footage/photographs that are not the submitters own should include the name of the owner or the appropriate link to the original source
Submissions can be made via any of our social media platforms:
Email:

[email protected]

Facebook: please private message us
Twitter (@mwsrp): tag us and use the #oldspottyshark followed by the year it was encountered
Instagram (@m.w.s.r.p): tag us and use the #oldspottyshark followed by the year it was encountered
Prize Categories
The oldest photo/video of a whale shark in the Maldives
The oldest positively ID'd whale shark
All sharks submitted will be ID'd! However, in the interest of the competition we will be starting with the oldest and working our way back.
Submission deadline is the midnight 23rd December.
Winners will be announced 2100 (GMT) on the 24th December.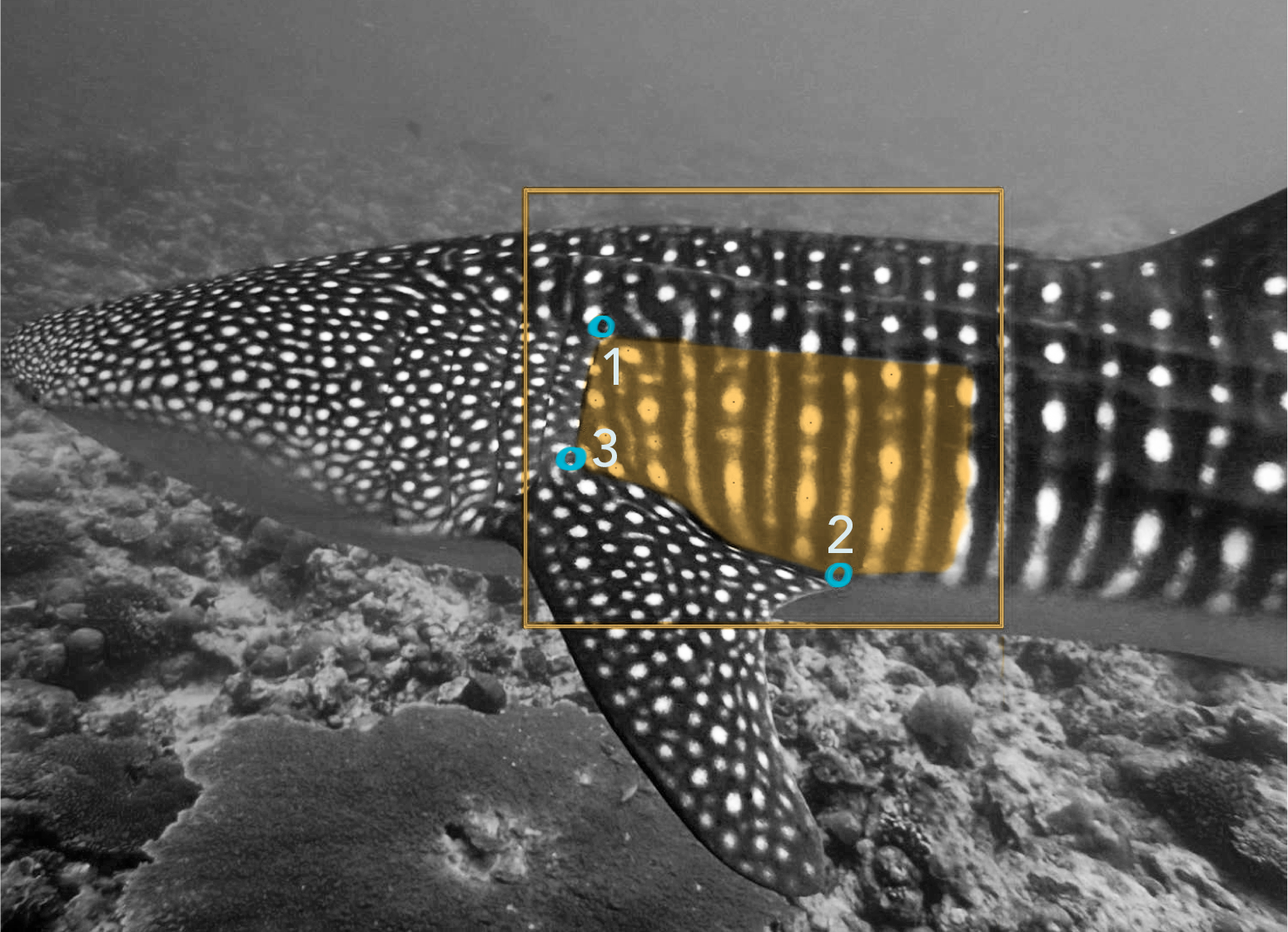 For those of you that don't have an old shark picture, but want a t-shirt? Visit: https://mwsrp.teemill.co.uk/