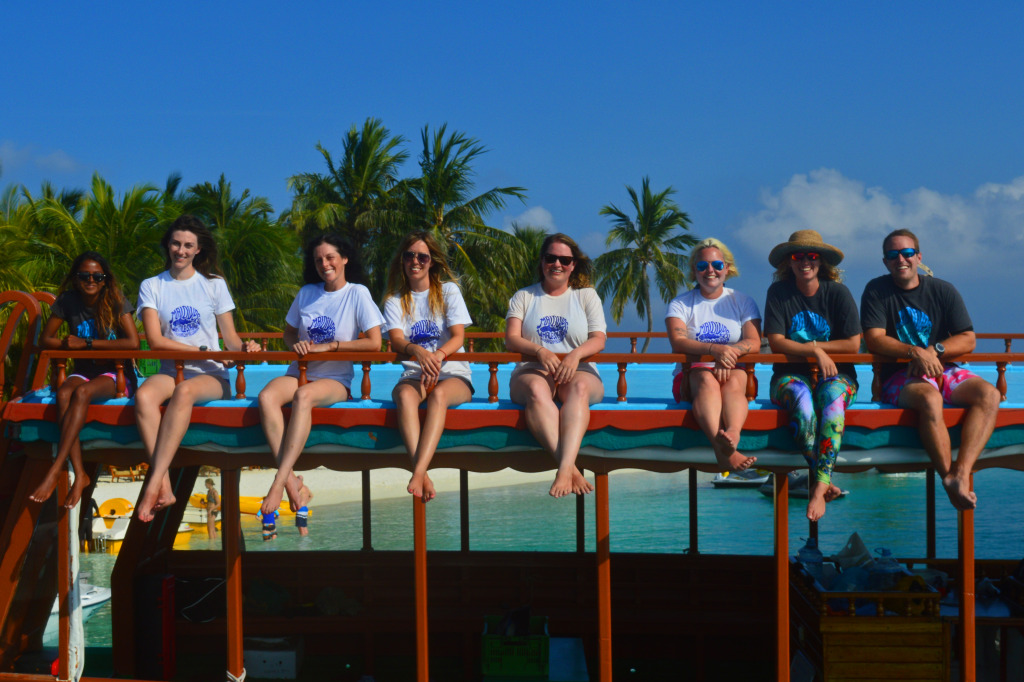 Why MWSRP?
Thank you for your interest in wanting to learn more about becoming an Assistant Research volunteer with MWSRP.
By joining us aboard our research vessel and helping us collect baseline data on whale sharks and the marine environment, volunteers are a crucial part of the success of our research and organisation.
Volunteering with MWSRP is a life-changing experience. Our programme offers you the opportunity to gets hands-on with the research and data collection, increase your knowledge on marine conservation, learn about local Maldivian culture, and have a great time doing it. We look for enthusiastic people with a love of nature who are not afraid of hard work on their holidays!
Not a marine biologist? Not a problem! We welcome people of all ages, talents, and nationalities. We find that it is the diverse skills that our volunteers bring that make a huge impact on the Programme.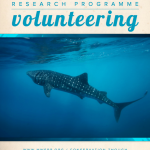 Please find our Volunteer Information Pack! This pack will provide you with details on what we do, your volunteer experience, requirements of persons applying, past volunteer testimonials and frequently asked questions. It will also help with any questions you may have on the process of applying.
MWSRP_Volunteer_Information Pre-booking_Pack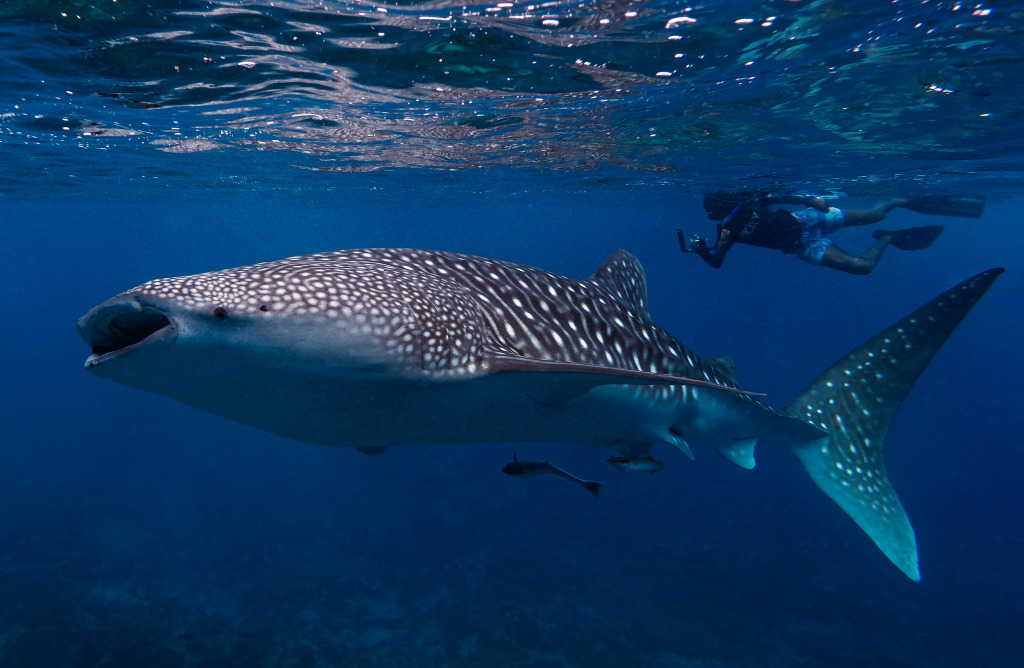 The Details
Based on the local island of Dhigurah in the South Ari atoll, we offer 2 and 4 week in-field Assistant Researcher positions during specified field periods each year.
Please submit an application to be considered for a volunteer position. We host a maximum of 8 Assistant Researcher volunteers at any one time. This ensures a low ratio of volunteers to researchers for maximum interaction. You will be notified within 2 weeks of submitting the application whether or not you have been selected to follow our research projects in country.
We are currently accepting applications for our 2019 research period  (please contact us here!). Volunteer fees are an important part in helping to keep MWSRP in operation conducting research and conservation initiatives. These fees go towards covering the rental of the research dhoni (boat), accommodation, food, fuel, and project related expenses.
Please find our 2019 research period schedule and the cost of volunteering in the link below! Please email volunteer@maldiveswhalesharkresearch.org for further information or to request an application form.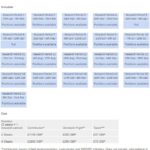 Research Period Schedule & Contributions 2019
Research Period Schedule & Contributions 2020
Please read our Terms & Conditions carefully before you apply for a volunteer position. By confirming a volunteer placement with MWSRP, you accept and agree to these Terms & Conditions.
MWSRP Volunteer Terms & Conditions
Mindfulness
MWSRP research projects are located in environmentally and culturally sensitive parts of the Maldives. We are privileged guests in the Maldives and ask that all volunteers be mindful of that. Volunteers naturally represent and serve as ambassadors of the MWSRP and we insist that they recognise local cultural sensitivities and adapt their behaviour accordingly.
MWSRP has a responsibility to minimise negative impacts on local environments and communities where we work. We work hard to ensure just and sustainable practices when conducting research, working within the communities and during down-time. It is ultimately the volunteer's responsibility to bring their best self.