A volunteers perspective by Arianna Mandelli
3 weeks before my departure I didn't know I'd have left my country to take part to this wonderful and life-changing experience. I found out it when my sister gave me a ticket with all the information about Maldives Whale Shark Research Program. The day before leaving I was so excited and a little bit scared about the life in Dighurah, the island where the team works. As I arrived my sister and I met Bas, a guy full of positive energy and enthusiasm that explained us what we had to do and how he and his team work day per day.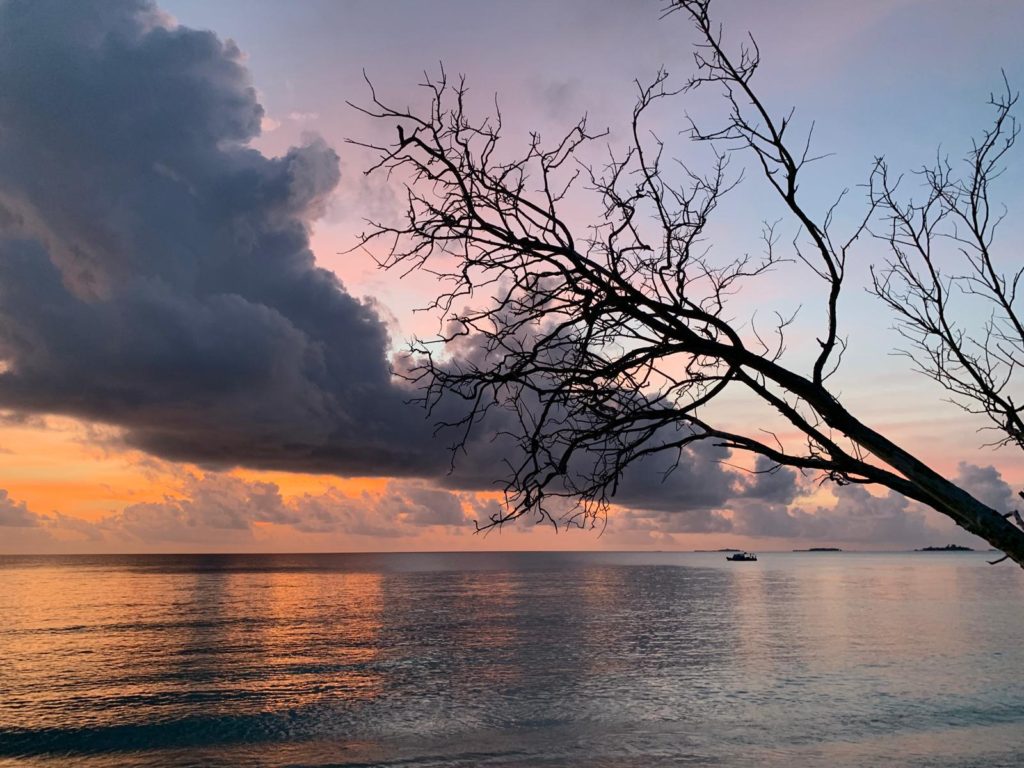 The first day, the volunteers group and I went to the harbor where our Dhoni, the typical boat of the island and three people of the staff, were waiting for us. We were on the sea for 7 hours per day, searching for wildlife fauna, and of course for whale sharks. We also found time also for snorkeling and discovering sea life.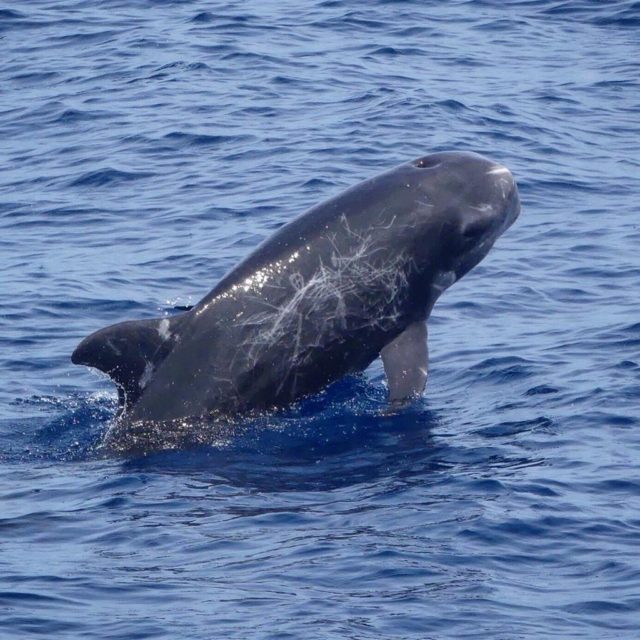 As we found some whale sharks we went as fast as possible in the water, to swim with it and taking all the possibles information about it. Every time we saw a whale shark we had to take notes about the visibility, the wind, the temperature of the water, to try to discover more information about those gentle giants life!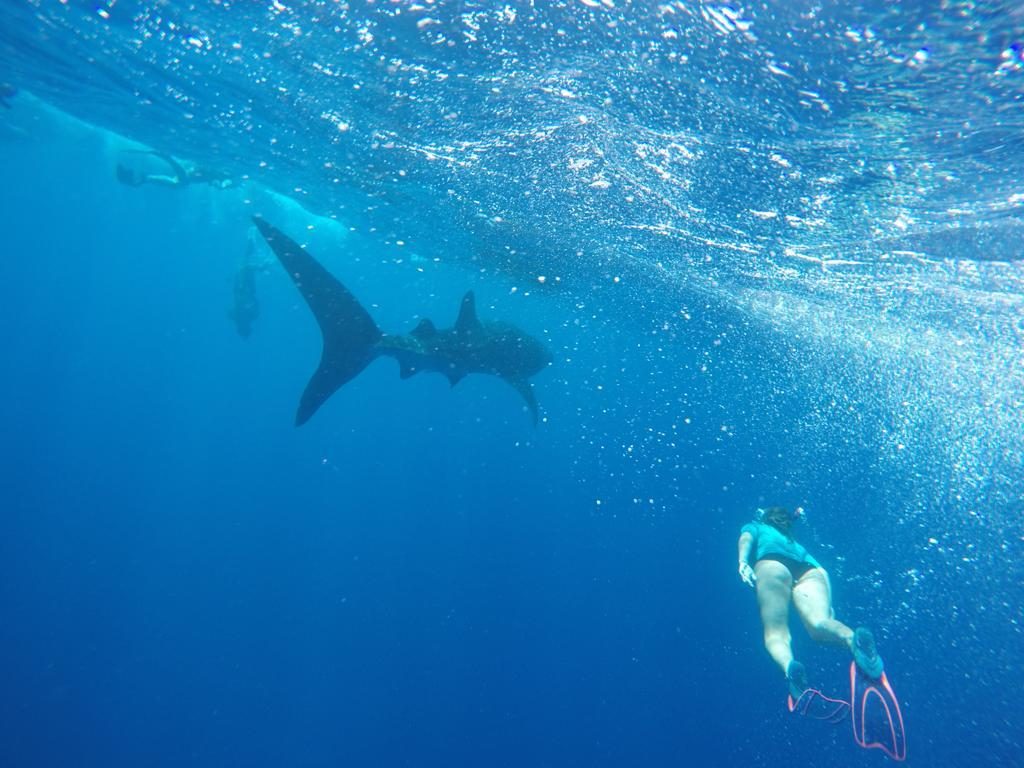 My stay lasted two weeks and we were on the boat as much as we could, because finding out about what we were searching was very important for all the team. After many hours on the boat, everyday we gather together to work on the data we collected during the morning. Whenever we had a shark encounter, we worked to understand who was the whale shark we saw that day, and we registered every "big fauna" animal we met that day. That helps M.W.S.R.P to discover more about indian ocean wild life. They have a specific program to understand with which whale sharks we had an encounter and every sharks has a name. We met Fasha twice and also Fernando. I learnt which types of behavior a shark can have, the phases of their nutrition and a lot of more stuff that make me feel part of a real and valid group of research. With the staff and the volunteers there was a great and magnificent friendship and we ended up like we were a real family. Our team also worked for making ocean cleaner, because every time we saw plastic in the water we tried to take it to avoid fish and wild life to get stuck in it; with this operation we saved some life. Two weeks passed too fast, and as I head to my flight back, I was already thinking about coming back to take part in this program another time. We worked in a paradise, we saw every type of fish and we learnt also about turtles, mantas, dolphins and a lot more, and we collected data to make easier the research. And of course, I had the opportunity to meet the local people, and it was an experience that made my heart warmer. I didn't expect to find such an incredible team, who daily does an amazing work to help the environment and the research.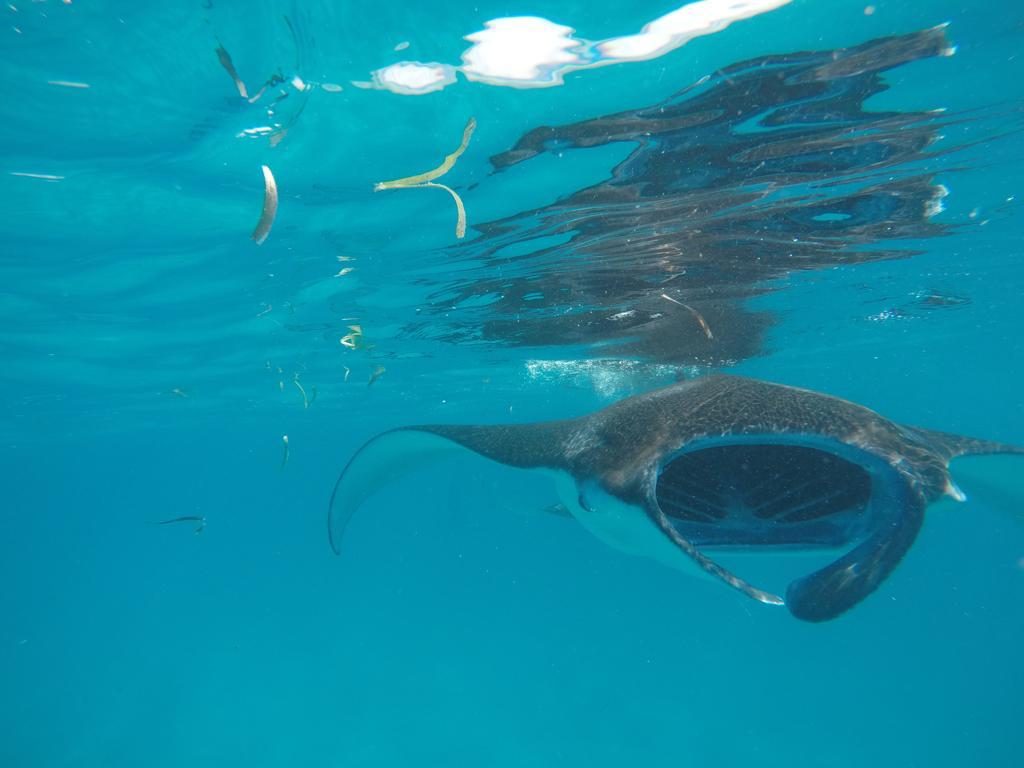 It was a pleasure for me to take part in it, I felt all the love the team has for the ocean and for the life in it. I have to thank every person on the staff and every volunteers that made me appreciate every day on the island. I can't wait to come back.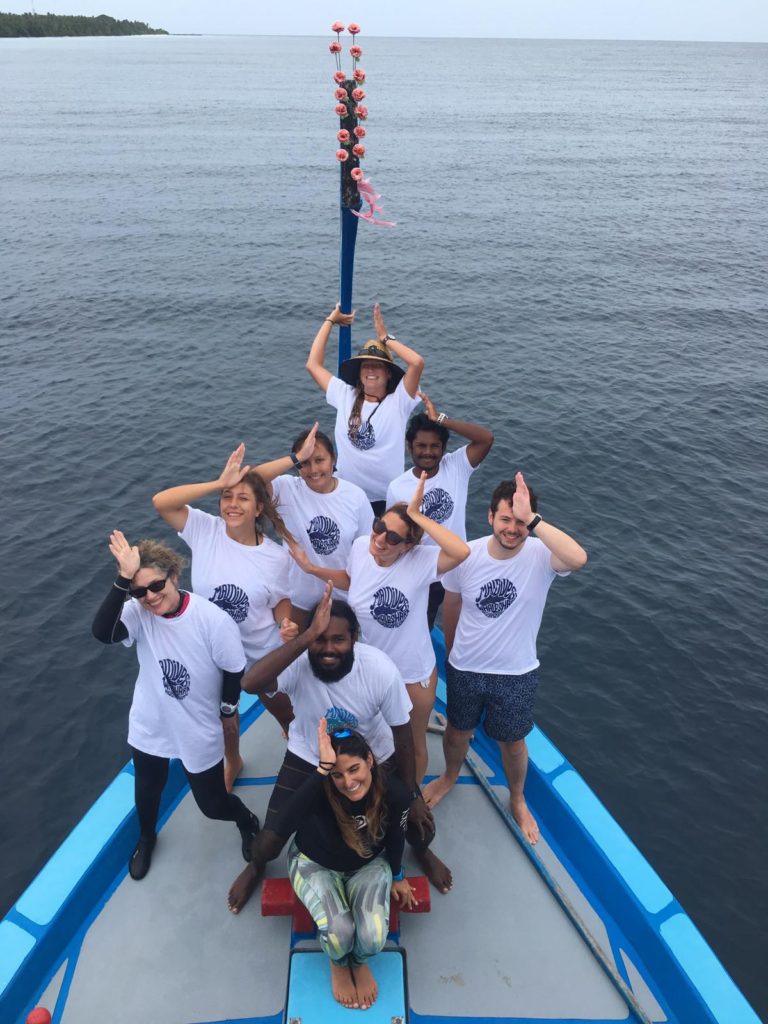 Sisters Arianna and Nicole Mandelli joined us in July 2019. If you would like to read more about our volunteer programme click here