Our week in the Maldives, working alongside Alex and Ed, was one that we will never forget for a number of reasons. Firstly, we saw amazing marine wildlife. We were in absolute awe during our first whale shark encounter with Naococo, a timid whale shark who has major lacerations on his body from a boat propeller.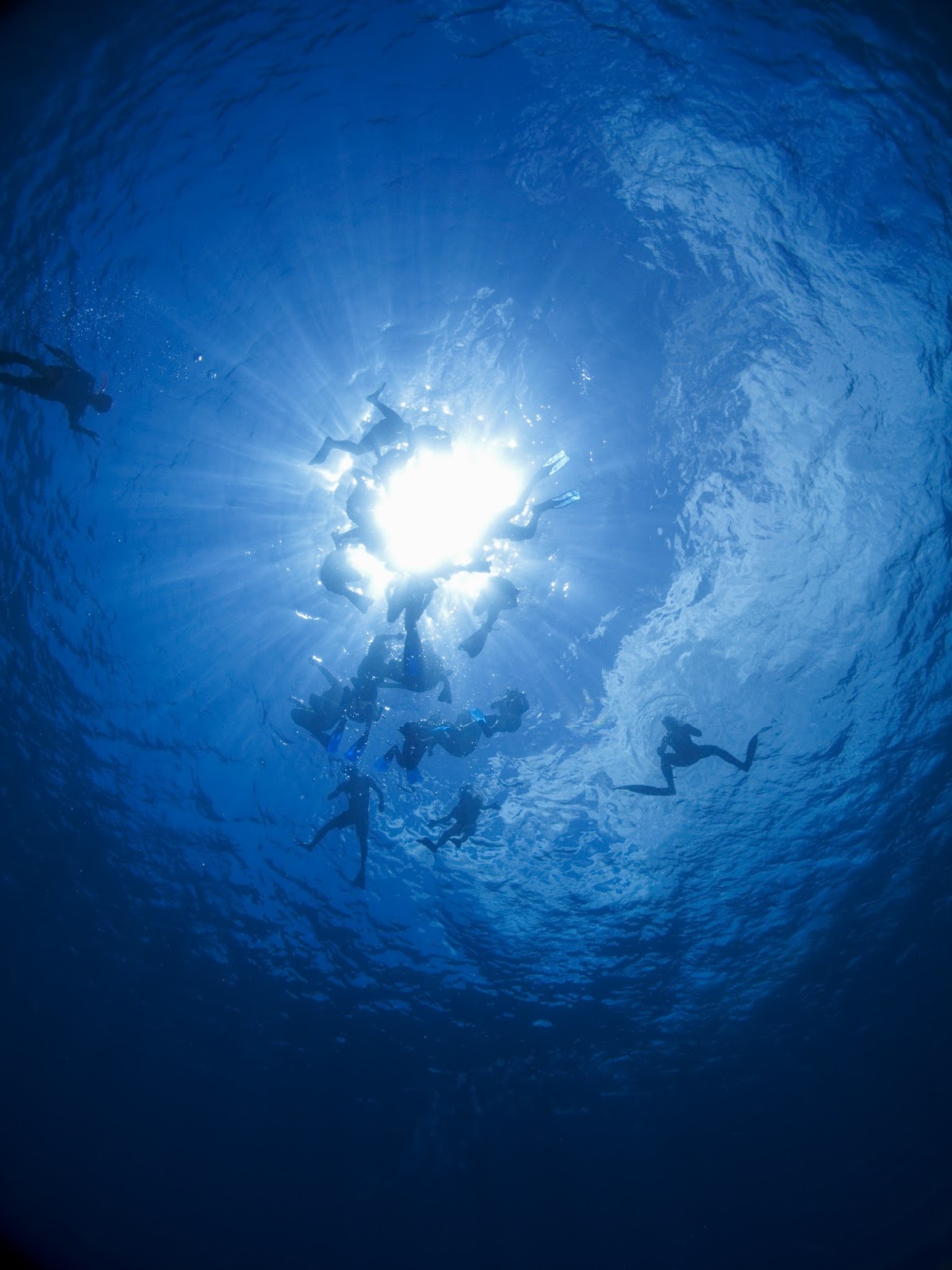 Over the course of the week we had a total of 9 encounters with 5 different whale sharks, 4 of which we saw on the same day! While we managed to spend plenty of time in the water with these astounding sea creatures, the reality is, whale sharks are still at a high risk of extinction. We believe this made the moments spent with the whale sharks even more valuable and we will cherish them forever. And with the conservation of these animals, more people could experience the raw emotion and depth of seeing these animals in their natural habitat.
Alex and Ed, who are a part of the Maldives Whale Shark Research Programme, helped us understand the importance of whale sharks both ecologically and economically. Our main goal was to understand and swim alongside the whale sharks, but we managed to have a Manta Ray encounter as well. That experience was incredible.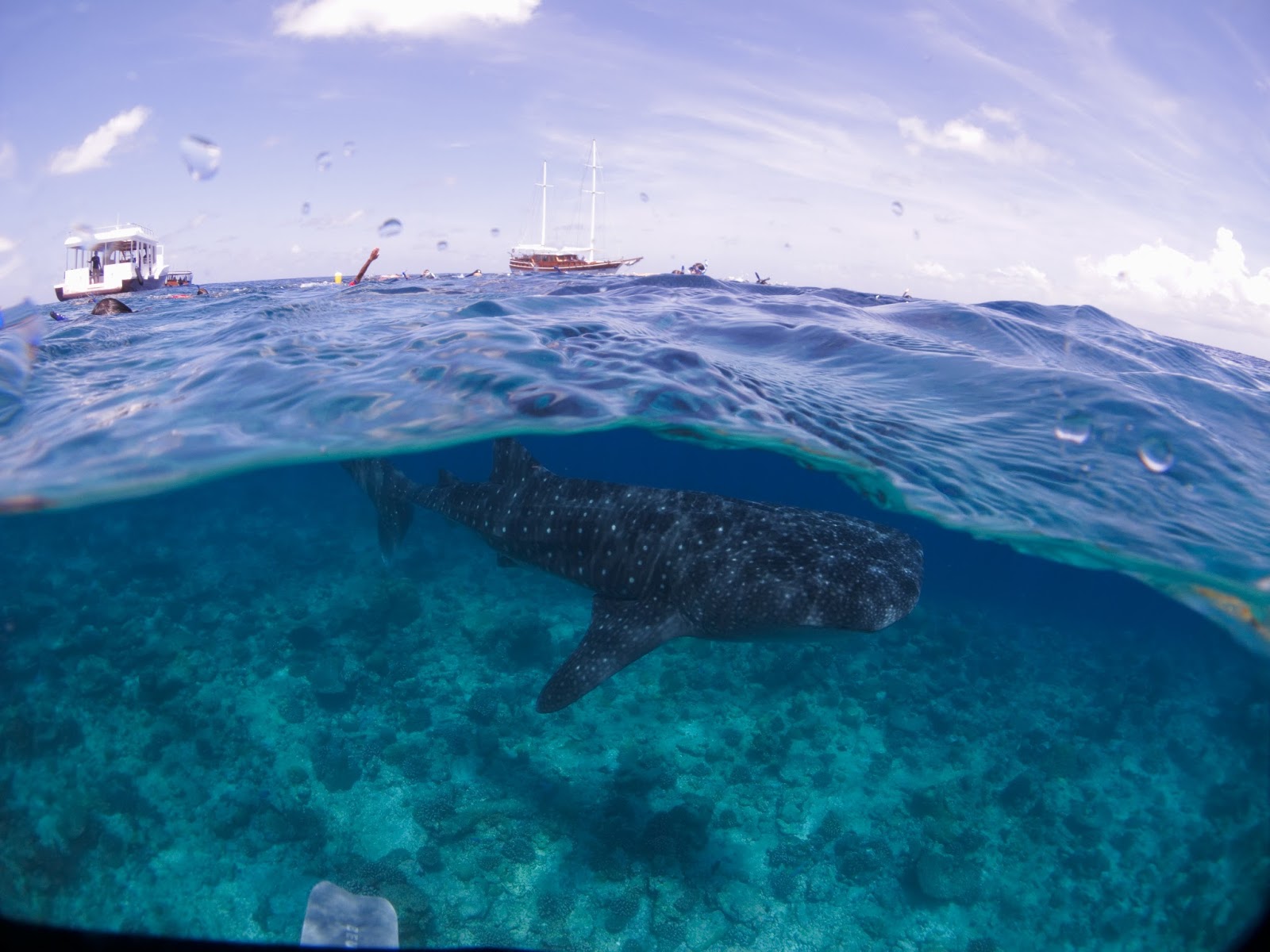 Another part of our trip that was eye opening to us was when we did a beach cleanup. We picked up a total of 2108 pieces of trash, and we could still see tons of rubbish on the beach that was untouched. The pieces of trash on the beach were all washed to shore from the ocean. If we found it difficult to weave our way around the beach without getting caught on wiring or stepping on glass, imagine how difficult it is for the animals in the ocean who get caught up in our trash every day! While all this was quite upsetting, we understood that protecting the species of the ocean will allow us to live healthier lifestyles, as well as keeping the ocean vibrant and lively.
Overall, the lessons we have learned thanks to the guidance of Alex and Ed will forever positively change our perspectives on keeping our planet in the best shape possible, but that won't be an option unless we conserve our marine life.
This blog was written by Sarah J, Sana, and Emmeline!