Assalaamu Alaikum (Hello) New Volunteers !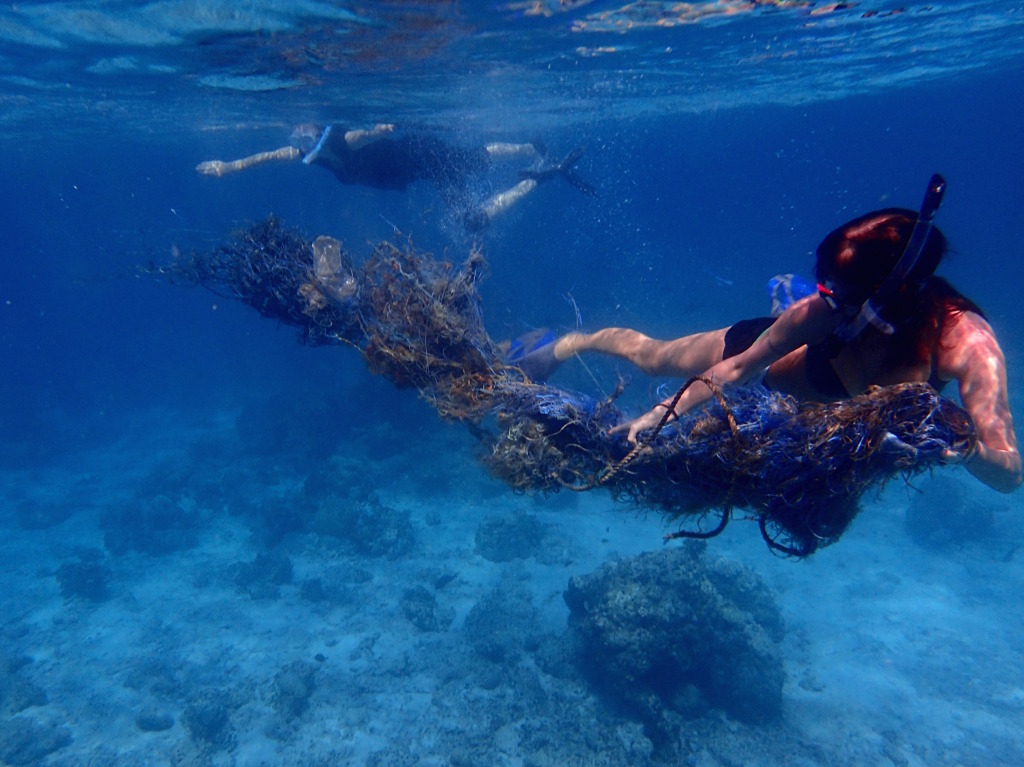 My name is Coventry Duggan. I am a 22 year old from Toronto, Canada. I have just finished my month long journey here at Dhigurah Island, as a volunteer for the Maldives Whale Shark Research Programme. From the minute you land at Maamagili, to the the final moments before taking off to wherever Home is, your time here will be truly unforgettable. My team leaders and fellow volunteers have made my time here ineffable. You gain lifelong friends from different corners of the world while also making a few new ones beneath the cerulean blue waters. Its a bonus to see how much the community is involved with the protection and sustainability of these marine animals as well. The first two weeks we were spoiled with countless encounters with the Whale Sharks, at one point having seen 10 different sharks in the course of one day! That is more than half of the worlds population will ever see in their lifetimes.
The amount of knowledge you begin to acquire is limitless. Not only about the Whale Sharks but also about the Coral Reef and MPA's which are crucial to the survival of all inhabitants of the under world.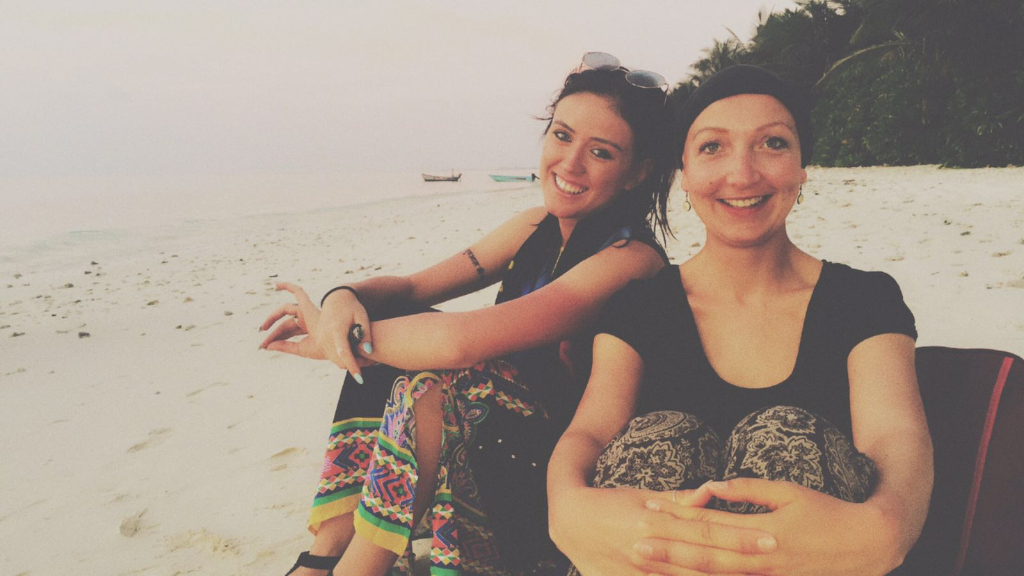 A day in the life….
Breakfast is at 730, although you have time to be up and ready to go until 9am. At quarter to, you will walk through the local streets lined with palm trees and mosques. Until your arrival at the groups leaders house where you will pick up the gear and head to the dhoni. Awaiting you will be the captain and his first mate. You will spend your day collecting data to record later in the evening. Vessels, mega fauna, and encounters. The encounters are what makes this trip so special. Swimming with these oversize puppy dogs disguised as Monster Sharks, tends to send your heart racing.
As an aspiring marine biologist / environmental activist, being here has opened my mind to a whole new world of possibilities. I highly recommend this trip to anyone that holds interest in marine conservation, marine biodiversity, scuba diving and of course Whale Sharks. All in all, this is a once in a lifetime experience. I feel very fortunate to have been able to be a part of this program and am looking forward to my return in the future.