Internships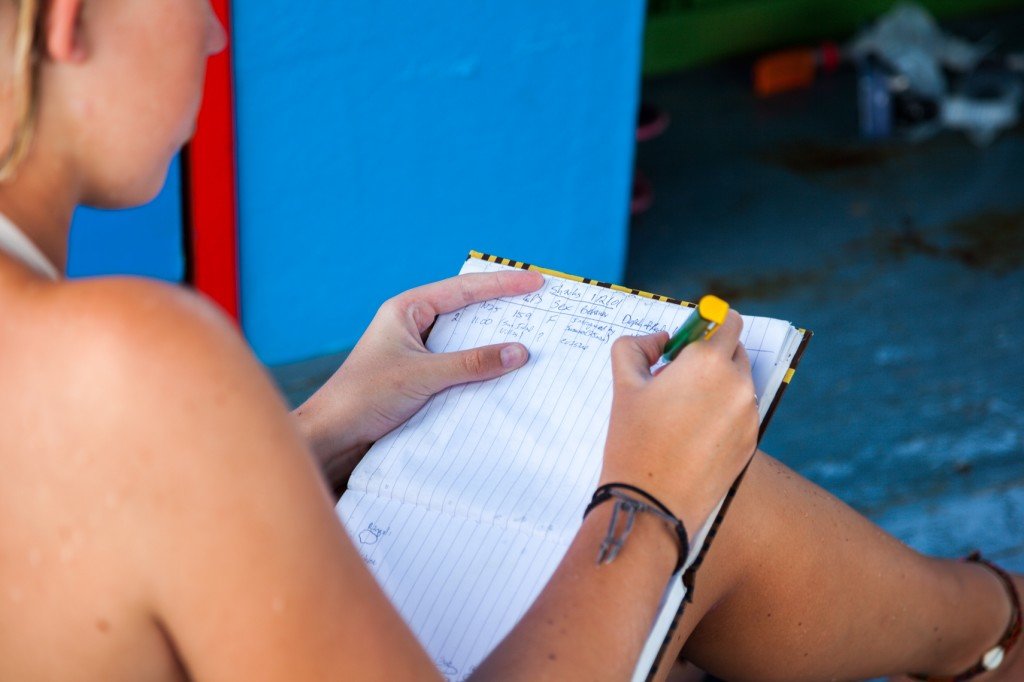 We accept a limited amount of undergraduate & postgraduate positions. Please continue to watch this space for any future opportunities.
Internship Opportunity:
We are looking for young, enthusiastic Maldivians that are interested in learning more about marine sciences, conservation, and research. If you fit this description and would like to discuss the possibility of interning with us,  please feel free to contact us for more information.