---
---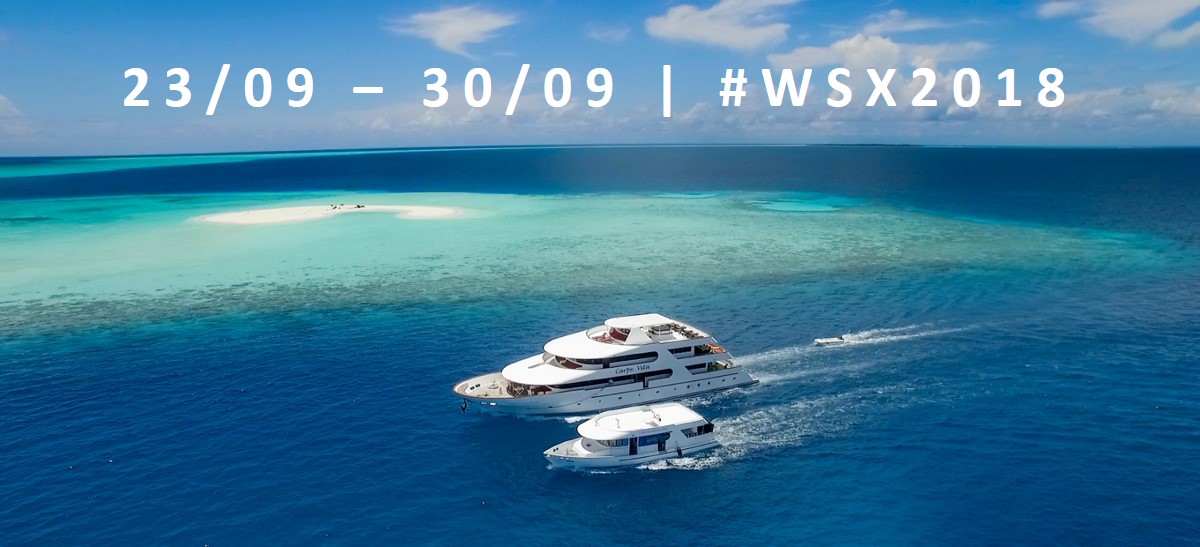 The Maldives Whale Shark Research Programme is embarking on an expedition to explore new sites of interest in the central atolls. We are looking for passionate, like-minded people to share this adventure with us.
We have been given an incredible opportunity in the shape of a 127ft luxury research platform, the MV Carpe Vita. For one action-packed week in September one of the finest liveaboards in the Maldives will be at our disposal, taking us wherever our data tells us to go.
After 11 years studying megafauna in the Maldives we can not wait to set sail and follow our subjects! Patterns are emerging in our datasets; whale shark North-South movements linked to monsoonal seasons; localised spikes in sightings at certain stages of the moon. Not just whale sharks either. Mantas, turtles, and cetaceans are also on our radar. We want to see if these hot-spots and stop-off points are as critical as the data suggests. If so, what makes these habitats special? What makes them vulnerable?
We want to assess the status of Maldivian Megafauna in what will be new study sites for the MWSRP. Over the next 6 months we need to assemble a group of individuals who are prepared to lend their support and energy to help us maximise this opportunity.
Who are we looking for? Well, the only pre-requisites for applicants are a passion for marine life and an ability to swim. Given this is an expedition we will need people to learn on the job, we will work hard and play hard. We are looking for people with a spirit of adventure willing to spend a week searching for shadows in the sea, diving up to 3 times a day while also getting hands-on with all manner of marine megafauna research.
Sound like you…? Then read on.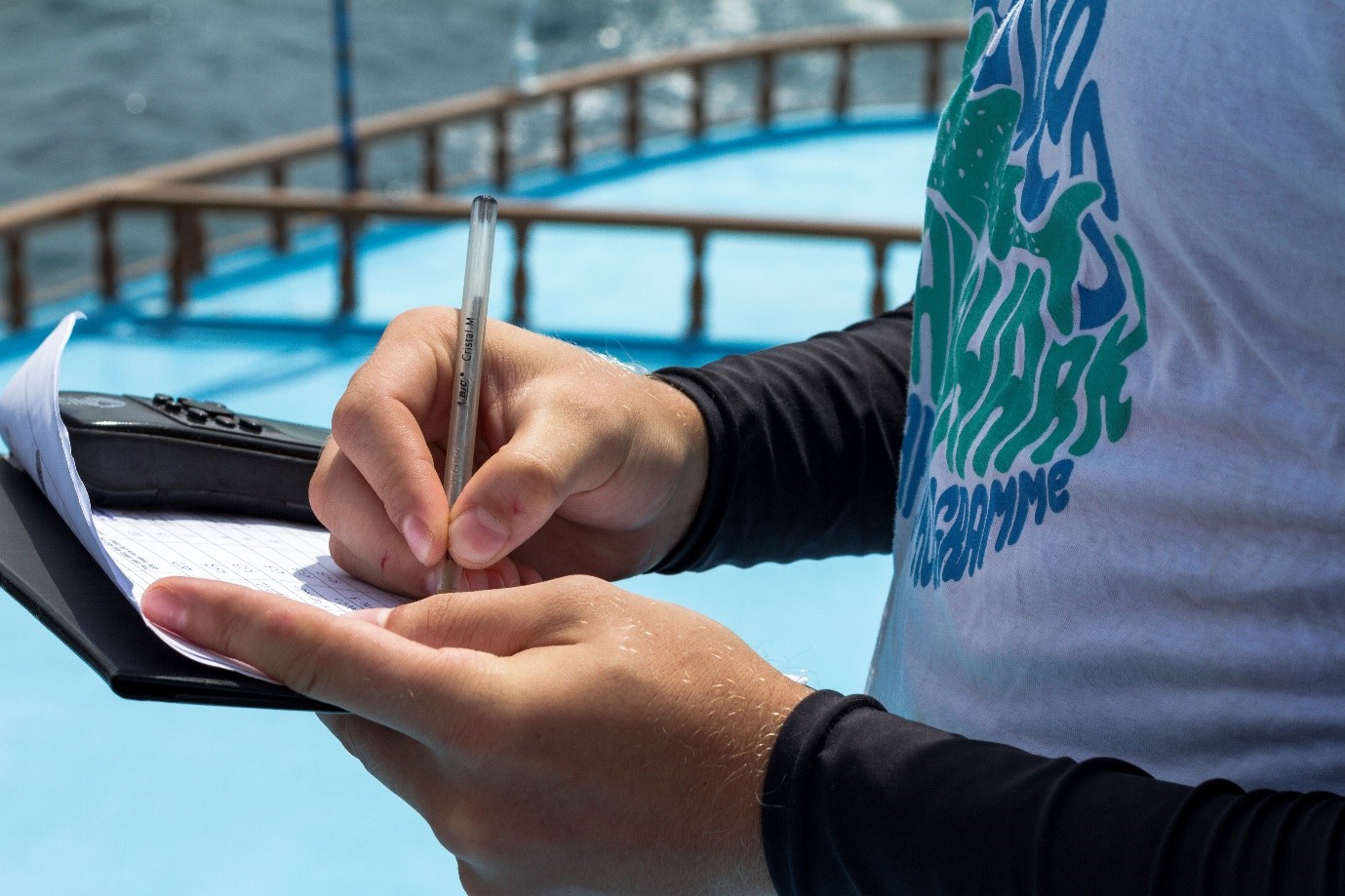 The Opportunity
As a research organisation that has spent the last 11 years observing the whale sharks that frequent South Ari Atoll Marine Protected Area (S.A.MPA), it is inevitable that we hope to explore the possibilities of whale shark aggregations and sites of interest outside of our normal area of research. However this trip is an opportunity to do so much more. From years of experience, we have learned that having field scientists on the water nearly all year round is a huge opportunity to collect high quality and consistent baseline data on everything from sea surface temperatures to sea turtle sightings. Our data is freely shared with a network of specialists from other areas of marine biology with the sole aim of advancing scientific knowledge and promoting conservation. Our mission is to use our exciting new mobile platform, to look for mantas, turtles, whales and dolphins, all species of sharks, as well as collecting data on environmental variables in some of the less well travelled regions of the country. This expedition will also present us with a significant opportunity to spread the word about what we're doing, helping to raise awareness in new communities of the plight of these iconic marine species we hope to find.
The Vessel and Crew
MV Carpe Vita is an incredible vessel to have at our disposal. A member of the established Carpe Diem fleet, she is a one hundred and twenty seven foot long luxury liveaboard with a hugely knowledgeable captain and dive crew. You will also be hosted and working alongside some of the MWSRP's most experienced field team-members.
You can see more details on the ship and its dedicated dive dhoni here. I am sure you will agree that with this level of comfort on hand there will be no excuses for bad science!
Activities
You will be invited to join in and assist in any of the research work planned. Whether that's doing the basics like taking ID photographs of marine species or more focused things like deploying some data recording devices or helping wrestle microplastic drag nets, we aim to use every opportunity to find out why whale sharks or other marine megafauna are in a particular area and what threats they face in that region. Through evening seminars and casual chats we'll explain our current research and explore our reasoning behind it, along with what the very latest understanding of marine sciences coming out of the Maldives is. On top of this there will also be lots of diving, including recreational dives at world class sites. It's the Maldives, so it's fair to assume it'll be good! And have you seen the price? You won't find a vessel with the facilities and luxury we have at that rate.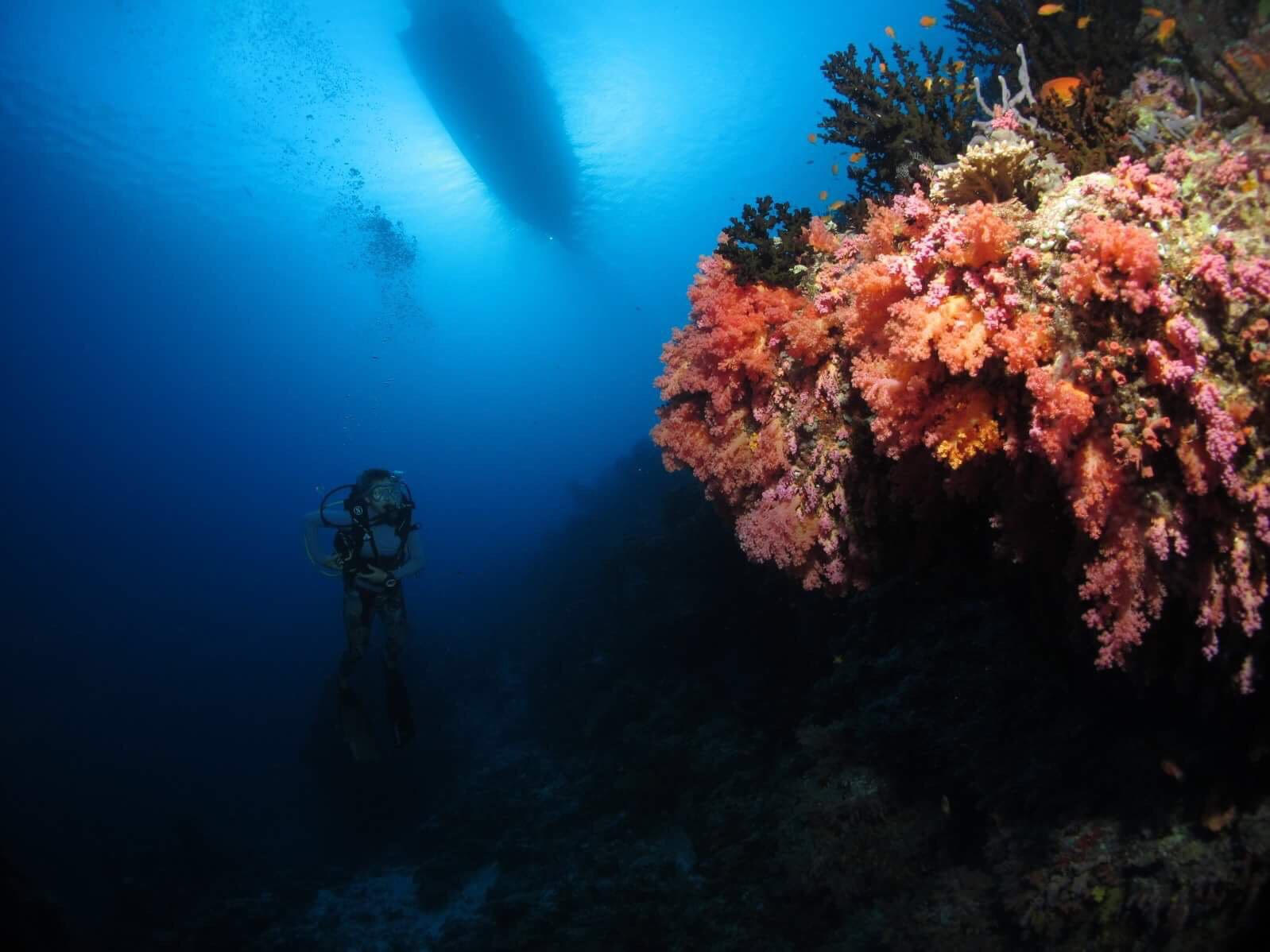 Proposed Route
Our route will take us from Malè right down to Thaa atoll where we will end our journey in Thimarafushi. On our way down we will stop by S.A.MPA and visit our permanent area of research to look for some whale sharks and drop off some new research devices. A few sources have hinted at aggregation sites in the atolls south of Ari at the time of year we are going, and until now we have never had the opportunity to go to these locations, look and and find out for ourselves whether these areas may provide new viable research sites. Since the trip is exploratory in its nature, as much as we would like to, we cannot guarantee the discovery of a new whale shark aggregation – or even a whale shark sighting. What we are doing though, is planning a route that will take us to areas that the best scientific and local source information we have collected over the years suggests whale sharks could be found at this time of year. Furthermore our week of travel (23-30th September 2018) was chosen as it falls over the full moon and our records show that whale shark activity tends to increase slightly around the full moon period.
All of the information we will be collecting will be valid scientific data that will become part of our growing database and contribute directly to understanding the Maldives' whale shark population. We don't want to give too much away at this juncture, but the main route will take in the following areas;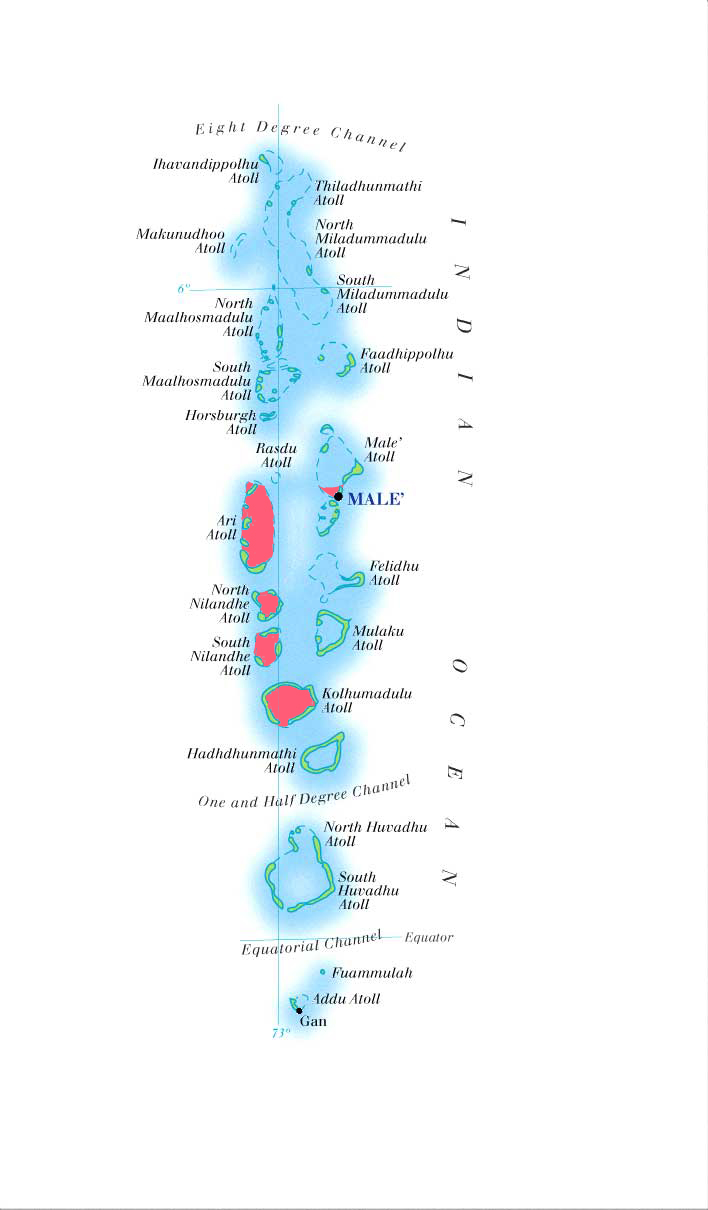 Although the southern atolls are renowned for their whale shark sightings, our data suggests that these seem to correspond with the baitfish season in that region (November through April) which falls outside of our charter dates. We will also be travelling during the southwesterly monsoon season meaning that the crossing of one and a half degree channel is far from guaranteed. For these reasons our journey will end in Thaa giving us more time and opportunity to explore and research those areas which science and experience tell us will provide us with the best opportunity for significant results.
Community Outreach
Finally as an organisation that firmly believes in our motto 'conservation through community mobilisation' we aim to bring this aspect of our work into our expedition. We are currently investigating the possibility of visiting a local island in our main area of whale shark exploration where we can share (either through a presentation or an activity based workshop) our findings about marine life and whale sharks, which are hopefully just offshore!
Dates
23rd September – 30th September 2018
Cost
Rates for this incredible journey are from $1990* per person based on twin sharing. Deluxe and Suite rooms are available at an additional $150 and $300 respectively. *Please see terms and conditions for what is and is not included in the rates. It's important to note that all proceeds over and above running costs will go directly to the charities whale shark research and conservation goals.
Terms & Conditions
MWSRP Liveaboard Expedition Details and T&C's (434 downloads)
Apply
To request an application form for a position aboard Whale Shark Expedition 2018 or to ask further questions, please contact us here. For 'nature of enquiry' please select 'WSX2018'.