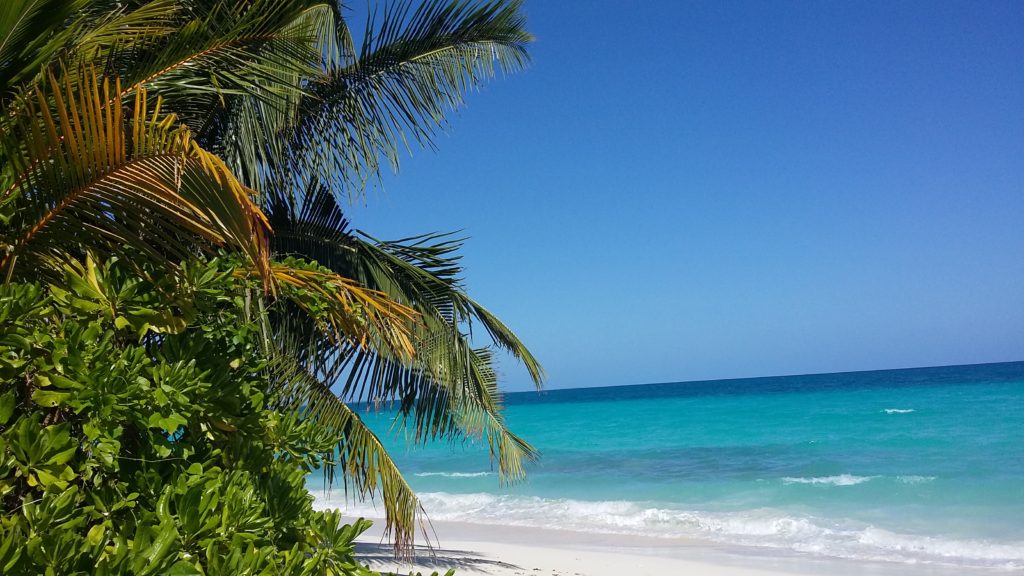 Do you remember those times of your life when the days were long and you haven't had deadlines to meet?
I myself have actually forgotten that this is possible. Having a daily routine means that the time is strictly divided into pieces in which you are the common denominator. Family, work, hobbies, friends… All of a sudden it is time to sleep and right after a new day begins. There is hardly ever time to ask yourself why are you actually doing this. There is hardly ever a moment to remember who are you and what are you fighting for. Even if you have the chance to take your time and think about it, you would rather avoid it, so that it doesn't cause you the discomfort of realizing that you actually do not have an answer.
I got to know about MWSRP from my friend and colleague Oliver who has been part of it as a volunteer in November 2015. From the moment he told me about it, I have been dreaming of joining at least for the minimum amount of two weeks required. I became even more impatient to make this dream come true once Oliver was back and on the question "How was it?" he replied "Imagine beach holiday, but better. You have encounter with many different species on daily basis."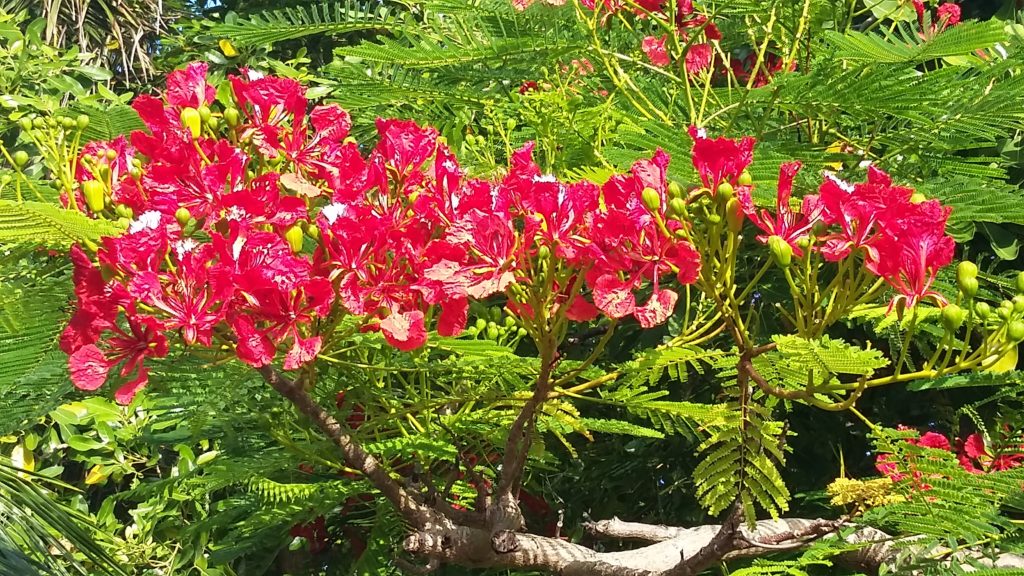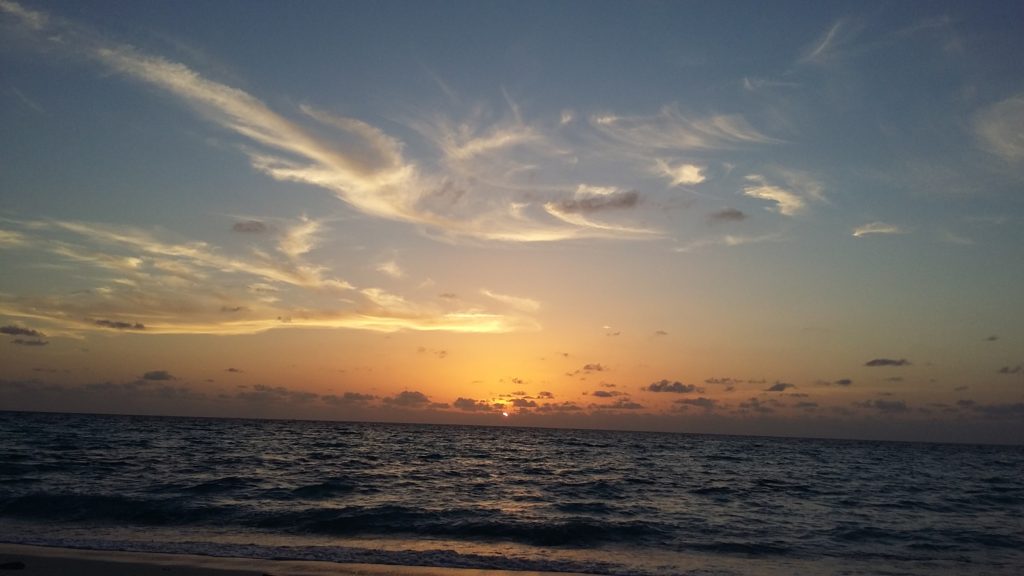 Luckily this year I found the the time and I finally arrived in Dhigurah. After twenty hours of travelling it was a relief for me to see the smily faces of Alex, Lisa and Iru. However, right from the start they made it pretty clear that this is not a holiday, but serious business, by giving me the behavioural guidelines. Two hours later we were already on the dhoni searching for whale sharks.
Dhigurah is a beautiful place in the beginning of June. It's almost tourist free, very sunny and rich of flora and fauna, which is so untypical for Europe. People are friendly and very helpful. As long as one respects the traditions on the island, he will be warmly welcomed.
The days on the boat are amazing! The sun is strong and high during the day, the breeze cools you down and the reef provides many oportunities to explore. Even the days without a whale shark encounter are fun: full of music, interesting conversations and plenty of time to get in touch with yourself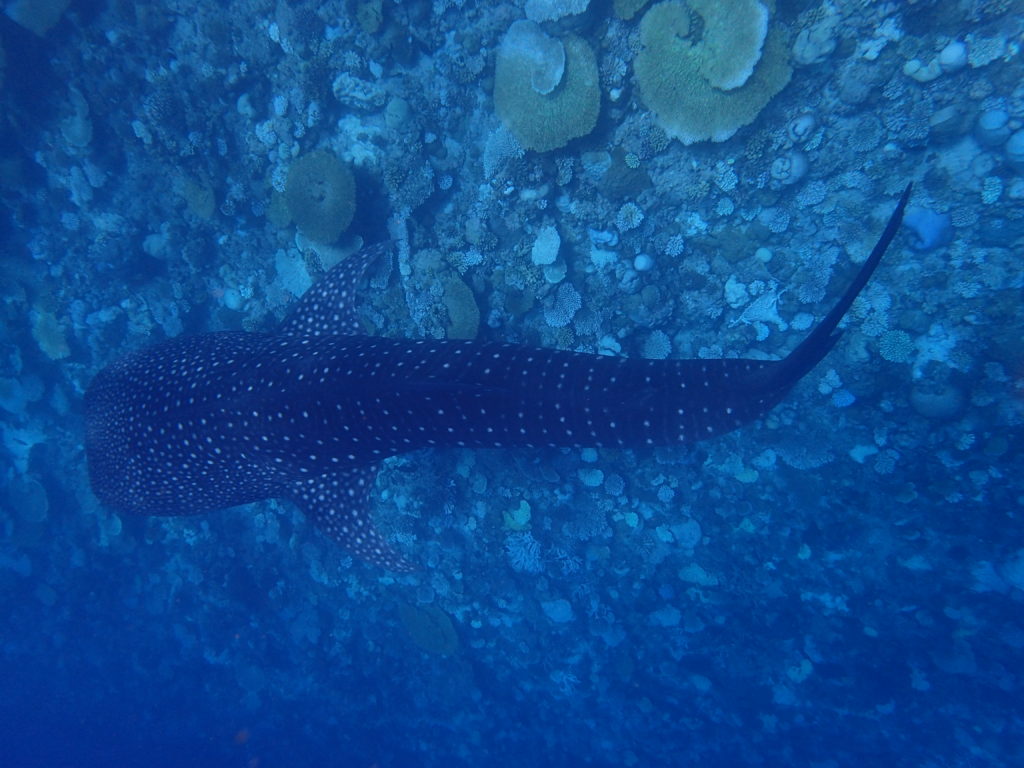 However, getting to know a whale shark is an unforgetable experience.
These are majestic creatures, perfect in the way they are. Peaceful and focused on the important things in their life. Some of them do not mind the human presence, others just cannot stand it. Each of them has its own character just like us and they are not afraid to show it. The rest of the reef life which swims around the sharks like rays, turtles and fish, adds on to the whole experience. It is so beautiful that it becomes surreal.
So to summarize and go back to where I started the whole journey from: my name is Iva and I am from Bulgaria. In my every day life I am striving to live in peace with all other creatures on our planet. I am proud that I have been part of the MWSRP and I can't wait to come back and be part of the team again.