Hello there!
My name is Adam, I am a 19-year-old Danish guy who has just finished working with the MWSRP for two weeks – and I already miss it!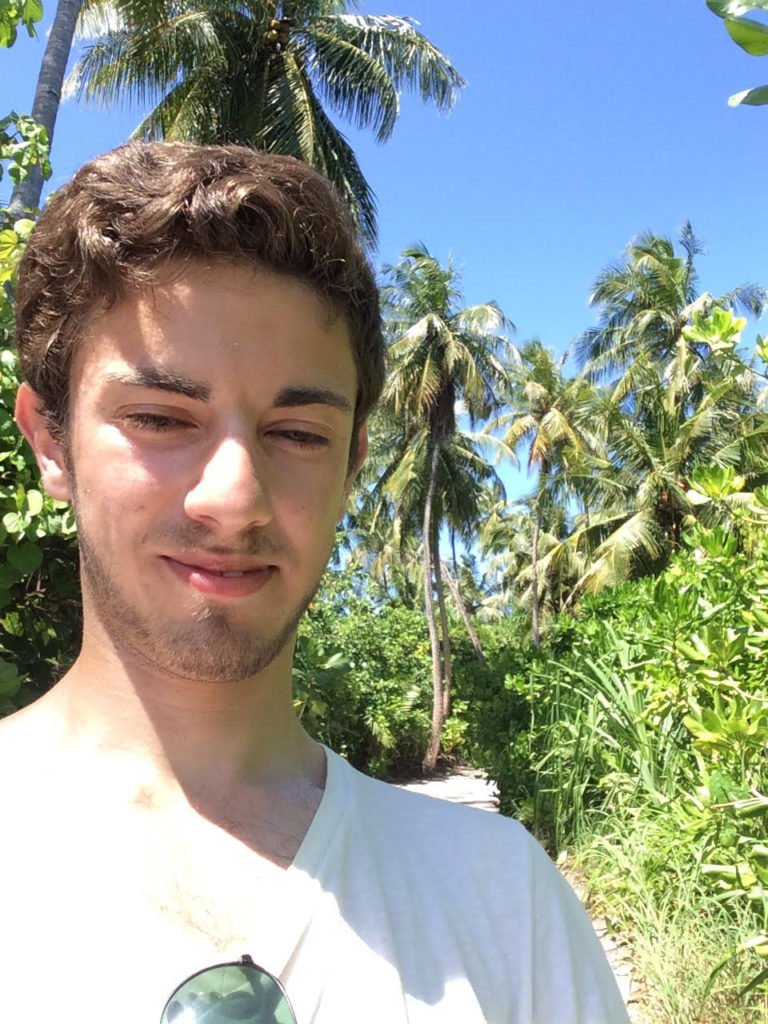 Before finding out about this amazing organization and the super talented people who work for it, I was just sitting at home doing what a bored dude does in a gap year: working, sleeping, exercising (within reason) and gaming PlayStation. Eventually, I grew tired of this tedious routine – as Einstein once said: "Life is like riding a bicycle, you have to keep moving otherwise you are going to fall."
Enter the MWSRP!
The second I stumbled upon this hidden gem of an organization, I knew that it was right for an ocean-loving guy like me and after having spent two weeks on Dhigurah, I can nothing but recommend this organization to anybody who wants to make a difference, meet a group of super inspiring people – and get a nice tan along the way. 
So, what do you do as a volunteer with the MWSRP?
Well, it is actually rather difficult to pin down because the work is so varied, which makes each day a new day. But for most of the time, my everyday on this beautiful yet somewhat dirty island looked something like this (the times are just approximations):
– 7.30: My roommate and I get up to enjoy a lovely breakfast at the nearby restaurant
– 9.00: We team up with the group and head for the harbour
– 9.30 – 15.30: We're on the boat looking for whale sharks whilst logging the vessels and megafauna that pass us by
– 16.00 – 18.30: Time off (I enjoyed a nice, cold shower and then headed for the TME lounge for internet access)
– 18.30 – 19.15: Data entry (we work the Excel sheets and do ID analysis, both of which actually turned out to be quite fun)
– 19.15 – : The rest of the evening is free. We enjoyed a nice meal served by a great staff. One could also go for a nightly stroll, read a bit or just hit the hay after a long day on the Dhoni (I tended to opt for the latter)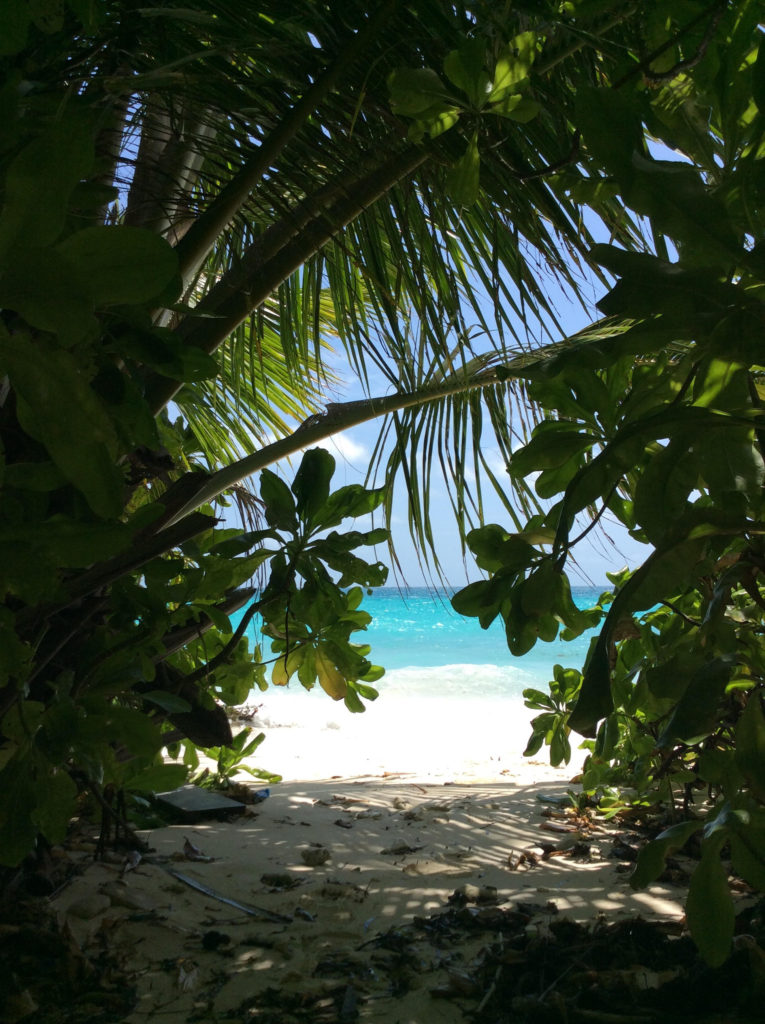 In short, my days here were both eventful, productive and fun, the activeness of our everyday often standing in contrast to the laid-back coziness of the island. The local people were so open and friendly that I soon felt like an integrated part of the island, the scenery of which never ceased to amaze me. Pictures and words can only tell so much – I think you'll have to see it for yourself. I would be remiss, however, if I didn't remark on the pièce de résistance: swimming with the whale sharks. To observe these gentle, white-spotted silhouettes glide over the bottom of the underwater gardens blossoming with coral and rainbow-colored fish was truly an unforgettable experience. And when they get up close, you really feel the awe-inspiring presence of a beautiful yet scarred soul.
So, this was a superb stay, to say the least. I didn't want just a regular holiday but rather a chance to work with something that I really care about, marine life and megafauna. I wanted to help preserve what makes this blue planet so unique and I feel like I achieved just that.